Have you been wondering if you should set up a revocable trust? This type of trust is one of many estate planning tools available that can help protect your assets and ensure your wishes are followed.
Let's take a quick look at what revocable trusts are, who would typically benefit from having this estate planning tool in their estate plan, and review some facts about them.
What is a revocable trust?
A revocable trust is an estate planning tool that offers the grantor (the person creating the trust) a great deal of flexibility in how their assets and wishes can be managed after death. This type of trust allows the grantor to control their assets while they are still alive, and make changes to the trust agreement as needed (irrevocable trusts cannot be changed).
Revocable trusts offer several advantages compared to other forms of estate planning such as avoiding probate and providing more flexibility in how assets will be distributed after death.
Who needs a revocable trust?
As with most financial products, the answer is "it depends." Some estate planners think everyone should have one; others say it's not necessary for people with simpler financial situations.
In general, a revocable trust is beneficial for:
Business owners
People who own homes in multiple states
People who prioritize privacy
People who want to avoid probate
If your financial situation is simpler, a revocable trust is likely to be excessive for your estate planning needs.
Also, a revocable trust is not a substitute for a will. Even if you set up a revocable trust, you should still have a separate will that covers your other assets and belongings.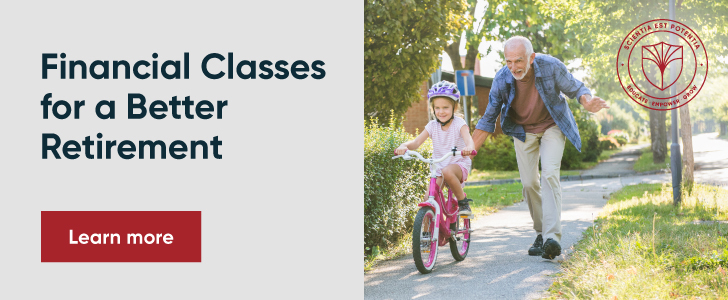 Five important facts about revocable trusts
A revocable trust will not allow you to avoid estate taxes.
By its very nature, a revocable trust lets you keep control over your assets. That means that, in Uncle Sam's eyes, the trust's assets remain in your estate. If the size of your taxable estate exceeds the federal estate tax exemption, investigate an irrevocable trust instead.
Assets in a revocable trust do not go through the probate process
Instead of having to go through probate court, assets in a revocable trust are passed directly to your beneficiaries. This is the key difference between a revocable trust and a will.
You may name yourself as the trustee of your revocable trust.
Naming yourself the trustee of your revocable trust is how you to retain control over your assets.
If you are concerned about the fate of your trust in the event of becoming incapacitated (or dying), you may also choose to name a successor trustee–or the person who will take over your trust for you.
A revocable trust allows you to keep details of your assets under wraps. 
Unlike a will, which is public record after your death, a revocable trust is a private document.
Assets in a revocable trust are still subject to creditors.
Even if they are not held in your name, revocable trust assets are still subject. If you're looking to protect your assets from creditors (or from lawsuits), consider establishing an irrevocable trust.
Speak With a Financial Advisor About Setting Up a Revocable Trust
Because the revocable trust is a legal document, it is important that it be prepared professionally. A financial advisors can help ensure the trust document gets set up properly while also helping you decide what assets should go into the trust and what type of trust is right for you – you may find out that an irrevocable trust is more beneficial for your financial situation, for example.
If you would like to discuss your options, our advisors can help. Click here to set up a no-cost, no-obligation meeting.
Request a no-cost, no-obligation advisor consultation today!
Get Started
Subscribe to our newsletter to stay updated.