Latest From The Blog
A recent study from the Consumer Bankruptcy Project revealed that one in seven bankruptcy filers in the U.S. is at least...
knowledge pays the best interest
Is your retirement ready for the next market crash?
This free online workshop will teach you
everything you need to know to prepare for a
secure retirement in 2018 and beyond.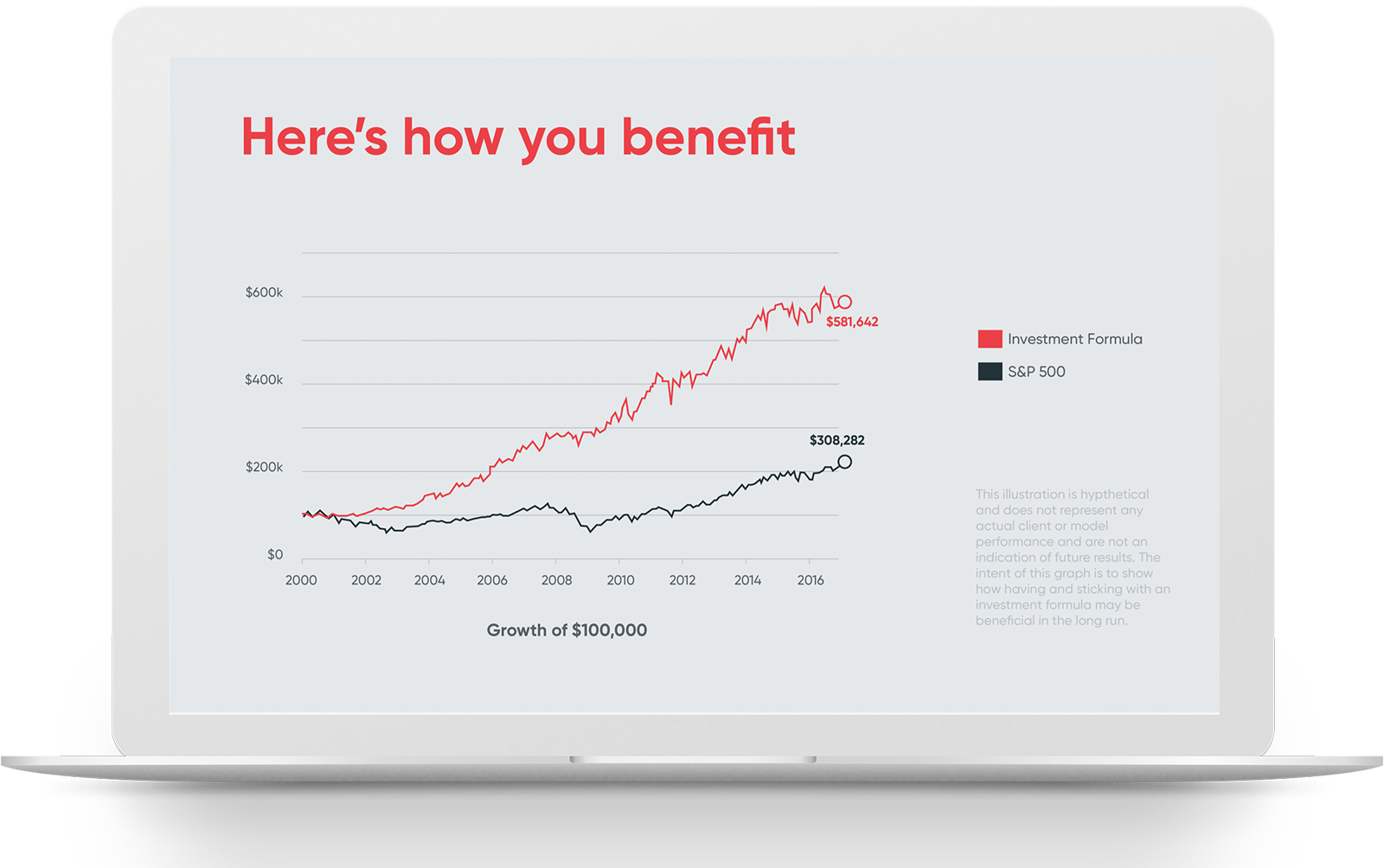 Featured
This mistake is so common, I even see
most professional investors make it.