Retirement Tips
Latest From The Blog
One common piece of advice for people approaching retirement is to pay off as much debt as possible first. This makes...
Financial Planning Classes for a Better Retirement
These courses will give you the knowledge you need to help secure the retirement you've envisioned — confidently.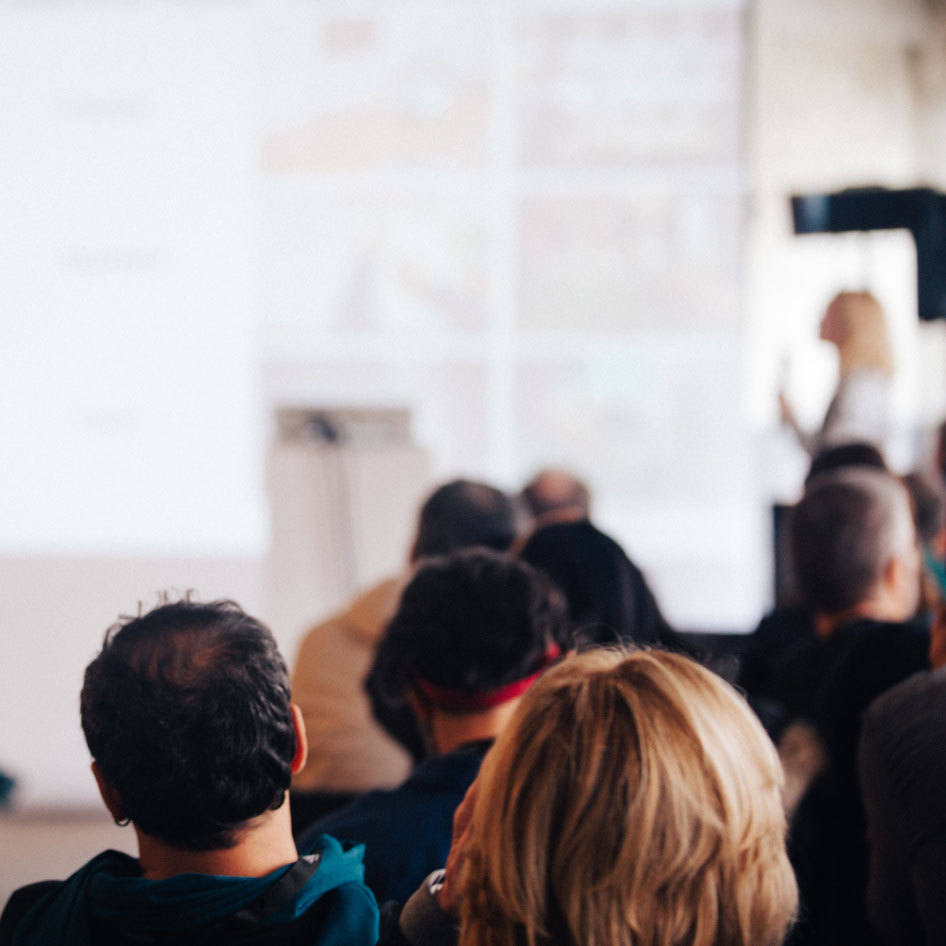 Featured
There have been lots of headlines lately about how investing in Series I savings bonds, which offer an initial interest rate...
Retirement Planning Done Right
Request a free consultation with a financial advisor today to discover how good planning can help your retirement.