Retirement Tips
Latest From The Blog
Roth IRAs allow for tax-free growth, no Required Minimum distribution, and contribution limits. You can learn how to grow your retirement savings by checking out these tips.
Financial Planning Classes for a Better Retirement
These courses will give you the knowledge you need to help secure the retirement you've envisioned — confidently.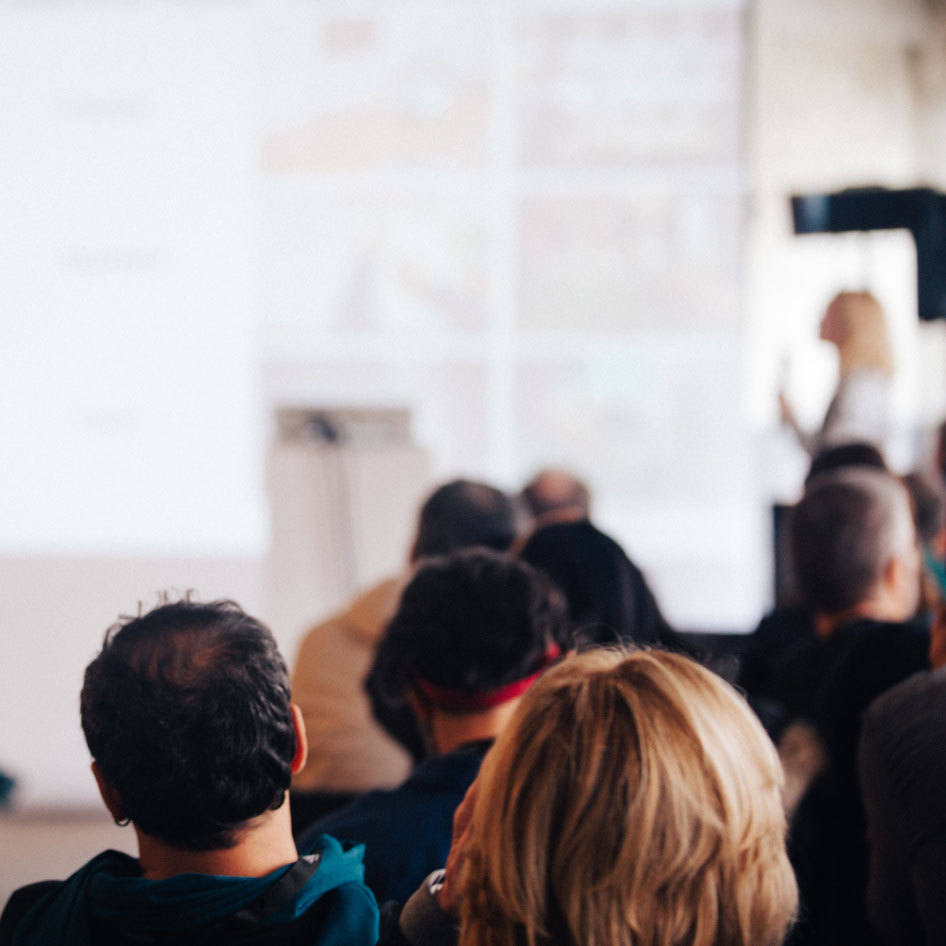 Featured
Key Takeaways Determine your buckets (s) by dividing your assets into buckets based on time horizons and risk levels. Each bucket...
Retirement Planning Done Right
Request a free consultation with a financial advisor today to discover how good planning can help your retirement.