Retirement Tips
Latest From The Blog
In 2019, the SECURE Act became law and enacted a slew of changes to retirement plan provisions, including raising the required...
Did COVID-19 affect your retirement?
Here is how you can prepare for the next pandemic or market crash.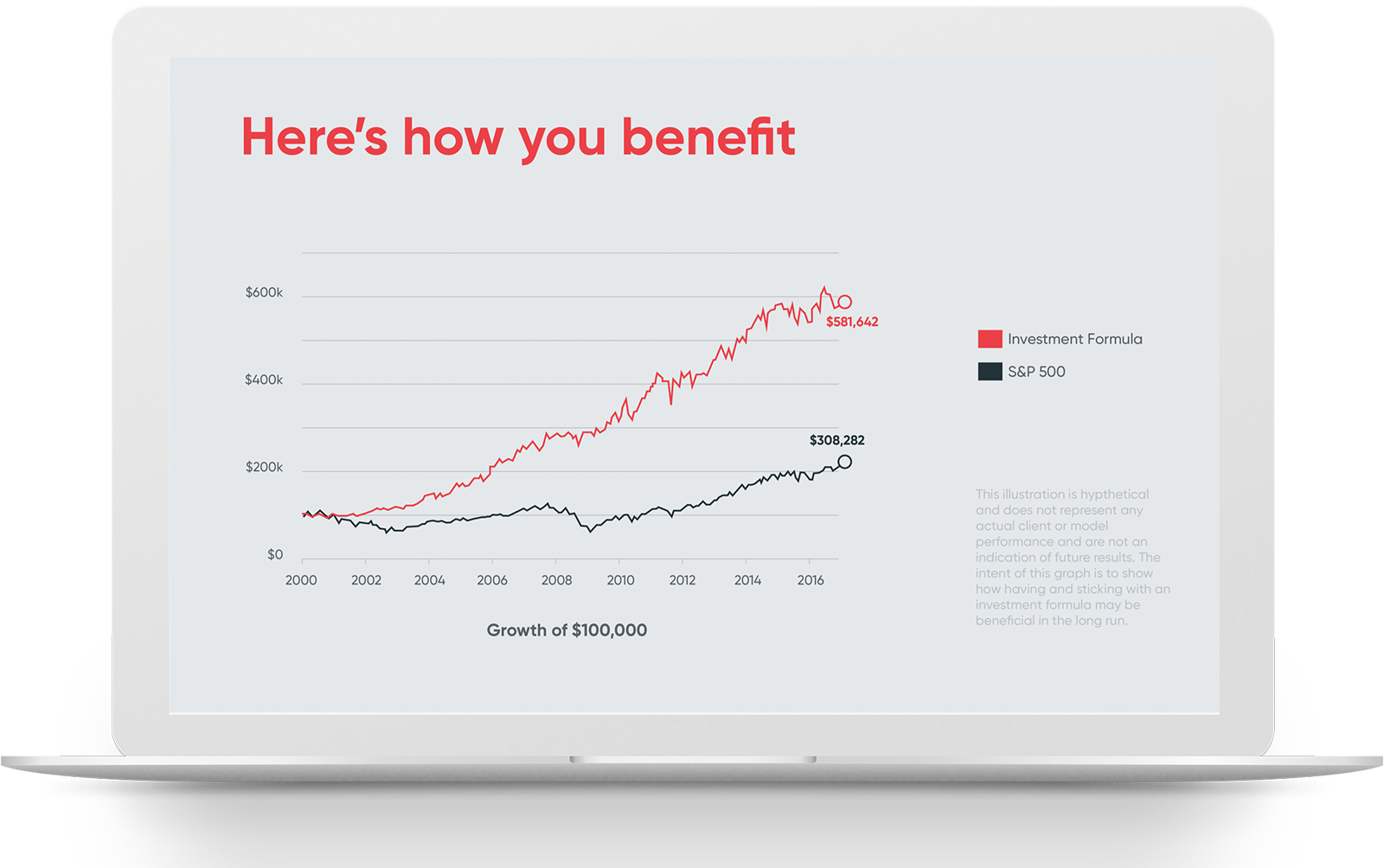 Featured
You may already know that the IRS and the Social Security Administration update various guidelines each year. Here's a round-up of the...
Free retirement planning classes near you.
Retirement Wealth Academy is a nationwide cooperative of financial professionals with a passion for educating pre-retirees and those in retirement.