Retirement planning done right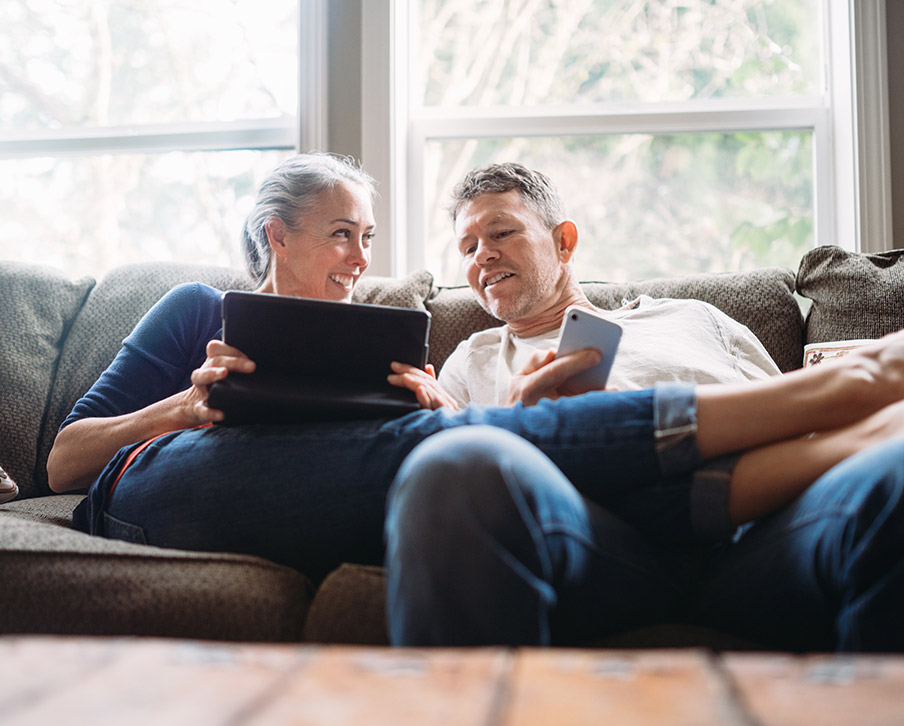 Retirement planning was broken. We decided to fix it. Request a free consultation with a financial advisor today to discover how good planning can help your retirement.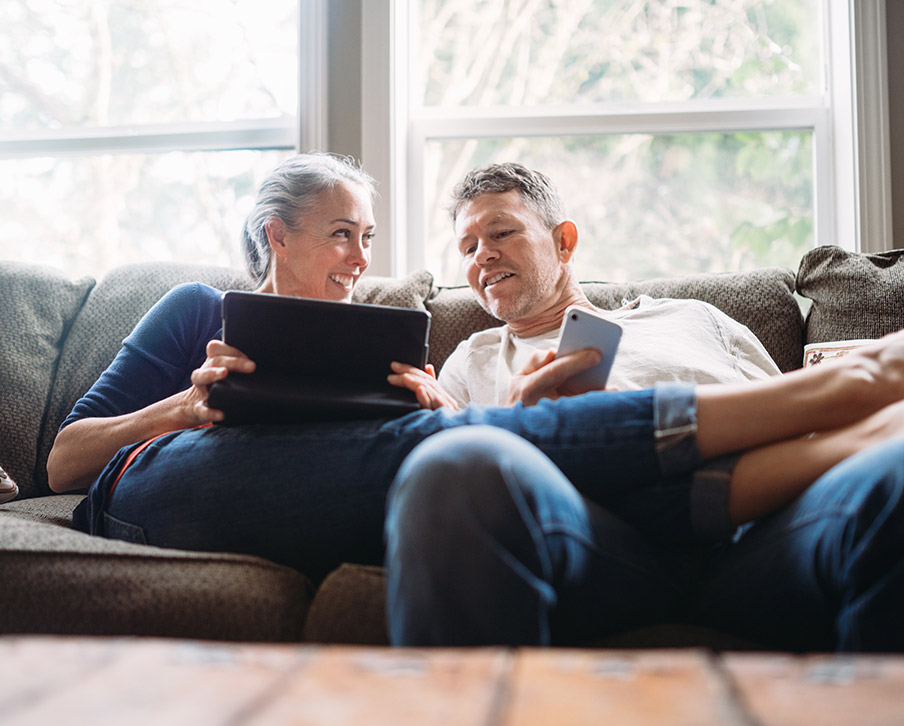 What does good planning look like?
Good retirement plans don't sound like sales pitches for expensive products, they don't require a graduate degree to understand, and they don't cost as much as a car to implement. The plans we make using Results in Advance Planning are:
Your retirement plan should be as unique as you are. Our plans are personalized to each client's unique financial situation, retirement goals, and level of risk tolerance.
You shouldn't need years of Wall Street experience to understand your plan. Our plans are clear, straightforward, and can be implemented by do-it-yourself investors on their own.
Nobody should buy financial products blindly. We test different strategies before they're implemented so that our clients see the potential results before they buy.
Want to discover how Results in Advance Planning can help you reach your retirement goals?
Request your free advisor consultation today!