It's that time of year again—Medicare enrollment season. If you're wondering whether Medicare Advantage is a better choice for you than original Medicare, here are some pros and cons to consider.
Medicare Basics
First, it's important to understand how Medicare is structured. There are four parts: A, B, C and D. Additionally, there's Medigap insurance.
Parts A and B comprise original Medicare. Together, they cover inpatient hospital care, skilled nursing facility care, nursing home care, home health care and hospice care (Part A) and ambulance services, medical equipment, and inpatient and outpatient mental health services (Part B). Original Medicare doesn't cover most dental care, long-term care, eye exams for vision, hearing aids, routine podiatry, cosmetic surgery, and acupuncture.
Part D is standalone prescription drug coverage. Medication is largely not covered by the other parts of original Medicare.
Medigap covers some things that original Medicare (Parts A and B) don't. These include copayments, deductibles and, in some cases, emergency medical care when you're traveling overseas.
Medicare Advantage (also called Part C) is similar to the medical insurance you have while working. Medicare Advantage plans typically bundles Parts A, B and D together and are administered by a private insurance company rather than the Centers for Medicare and Medicaid Services (CMS). There is no Medigap coverage for Medicare Advantage plans.
Pros and Cons of Medicare Advantage Plans
Medicare Advantage Pros
Since Medicare Advantage plans bundle the aspects of original Medicare Parts A, B and D, you won't have to spend as much time researching and making decisions about your coverage.
Most Medicare Advantage plans cover things that original Medicare doesn't, such as dental, vision and hearing.
If you are generally very healthy, a Medicare Advantage plan may be a better choice for you.
Medicare Advantage Cons
The Medicare Advantage administrator approves your claims (rather than CMS) and tends to be more apt to deny claims.
If you don't use in-network providers, you may be surprised with unexpected out-of-pocket expenses…and your maximum out-of-pocket spending will typically be higher than with original Medicare.
For skilled nursing care, Medicare Advantage plans require prior authorization and continued proof of need for extended care, whereas original Medicare standards aren't quite as strict.
Some Medicare Advantage plans aren't financially stable, which may lead to abrupt discontinuance of coverage.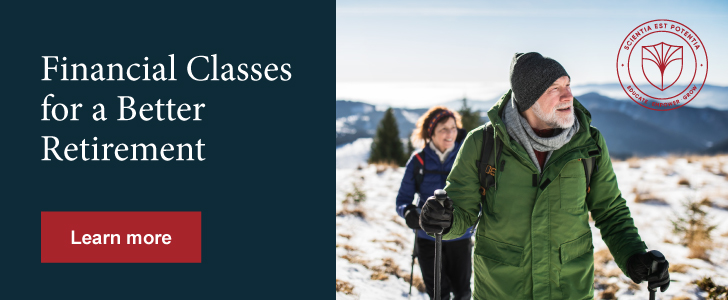 How to Switch from Original Medicare or Medicare Advantage?
If you want to change from Original Medicare to Medicare Advantage or vice versa, the good news is that you're never locked into your decision.
Those currently enrolled in a Medicare Advantage plan that want to switch to original Medicare only need to contact the administrator of their current plan or call the CMS.
Changing from one Medicare Advantage plan to another can be done during the annual Medicare Advantage Open Enrollment period, which lasts from January 1 to March 31.
If you're currently covered by original Medicare and want to switch to a Medicare Advantage Plan, you can do so during Medicare's open enrollment period, which lasts from October 15 to December 7.
Additionally, if you recently enrolled in an Medicare Advantage plan during your initial enrollment period, you can switch to a different Medicare Advantage plan (with or without drug coverage) or go back to original Medicare (with or without a drug plan) for three month after your initial sign-up.
Need Help Making a Medicare decision?
Healthcare planning is a key part of successful retirement planning, and the choice between Original Medicare and Medicare Advantage should be made as part of your overall financial plan in mind.
Because there are penalties for not enrolling in time and costs can be significant, it's best to explore your options and make a decision ahead of time.
Working with a financial advisor can help you avoid making a healthcare planning mistake. Get started today by requesting a no-cost, no-obligation advisor consultation and review of your finances with our Results in Advance Planning Method
Request a no-cost, no-obligation advisor consultation today!
Get Started
Subscribe to our newsletter to stay updated.