Up, Up, and Away!
Are you maxing out your retirement contributions every year? Then you'll want to read this. 
Benefits consulting firm Mercer recently released its forecast for next year's annual contribution limits, and its projections indicate that limits will see unprecedented increases in 2024.  
Just how much higher are the limits expected to be?
In 2024, Mercer predicts that 401(k) contribution limits will continue to increase, though not as much as in previous years due to lower inflation forecasts. After a significant rise from $20,500 in 2022 to $22,500 in 2023, the projected increase for 2024 is a modest $500, resulting in a new limit of $23,000.
Mercer anticipates the IRS raising contribution limits by $500 in 2024 for 401(k)s, 403(b)s, and eligible 457 plans. This means the contribution limit would be $23,000, compared to $22,500 in 2023.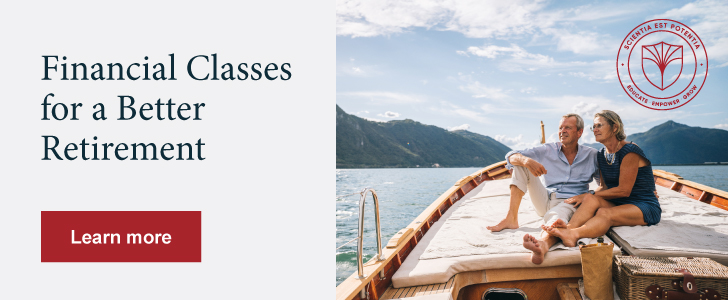 While the 2023 increase followed a $1,000 rise in 2022 compared to 2021, the projected 2024 increase is relatively smaller, according to Mercer's report.
Understanding and sticking to these limits is crucial for effective retirement planning. It enables you to maximize savings within the boundaries set by tax laws, taking advantage of tax-deferred growth or after-tax savings with employer-matching contributions.
Failing to contribute up to the maximum limit might mean missing out on valuable benefits, but exceeding the limit can lead to significant consequences. Excess contributions could be taxed twice, with immediate taxes demanded by the IRS based on your current tax bracket, and later, when you withdraw the funds, you'll owe taxes again, potentially incurring a 10% early withdrawal tax for those under 59.5 years old.
If you'd like to max out your retirement contributions but have no idea how you'll manage them, don't worry. Our advisors are here to assist you! Just click here to schedule a no-cost, no-obligation consultation and an evaluation of your current financial plan. 
Request a no-cost, no-obligation advisor consultation today!
Get Started
Subscribe to our newsletter to stay updated.