Workshop
Is Your Retirement Ready for the Next Market Crash?
This free online workshop will show you how you can prepare for a secure retirement in today's world.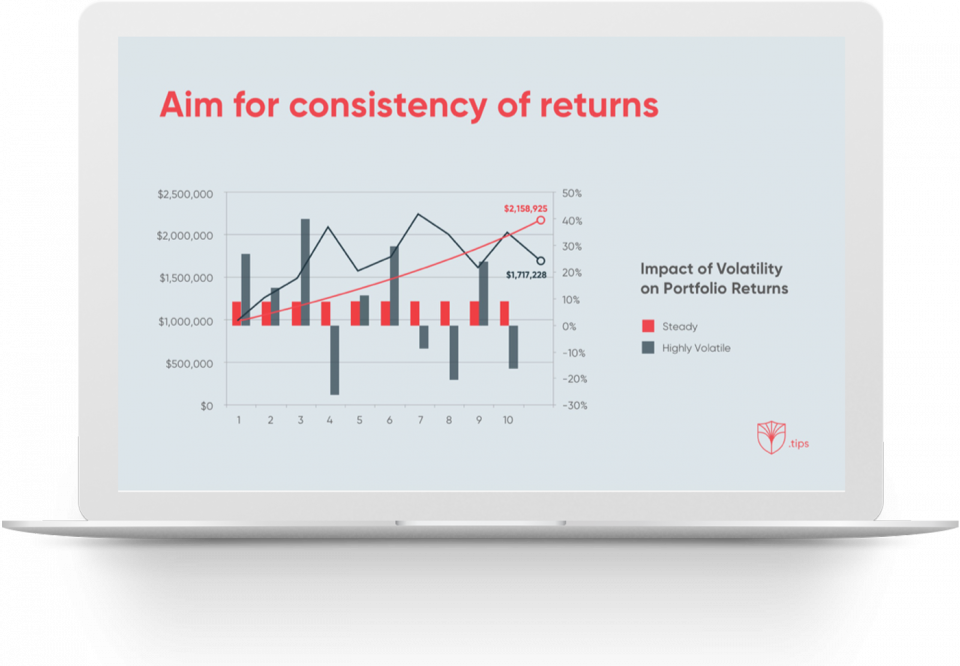 Strategies to avoid the most common investment mistakes, so you can retire with confidence.

How to avoid high-cost, high-commission products commonly sold by financial salespeople.

5 little-known secrets to help you manage investments like the world's greatest investors.
Why We Created This Workshop
If you're like a lot of retirees and those close to retirement, you've seen a pretty big change in the financial markets the past 20 years. To put it simply, retirement has gotten harder.
Retirement today is a lot different than it was for your parents. Heck, most people don't even have pensions anymore, so they are 100% responsible for their retirement income.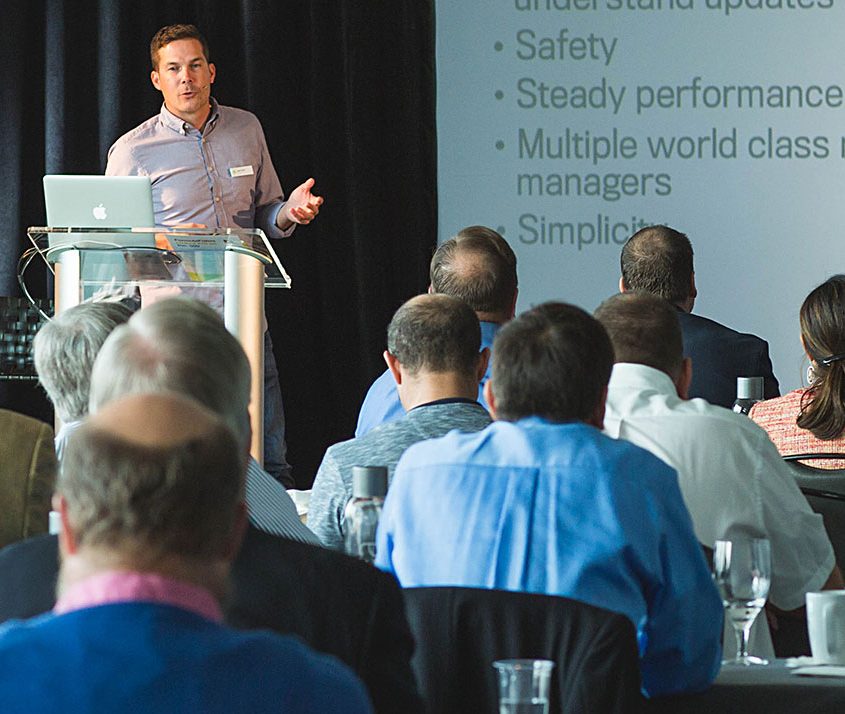 Thrive in This New World of Retirement
We've put together this free educational online workshop to help you do just that. Even if you've been to classes on retirement before, or even if you already have financial advisors helping you with your money, this workshop can still significantly help you better understand the importance of your decisions in retirement.
Register Now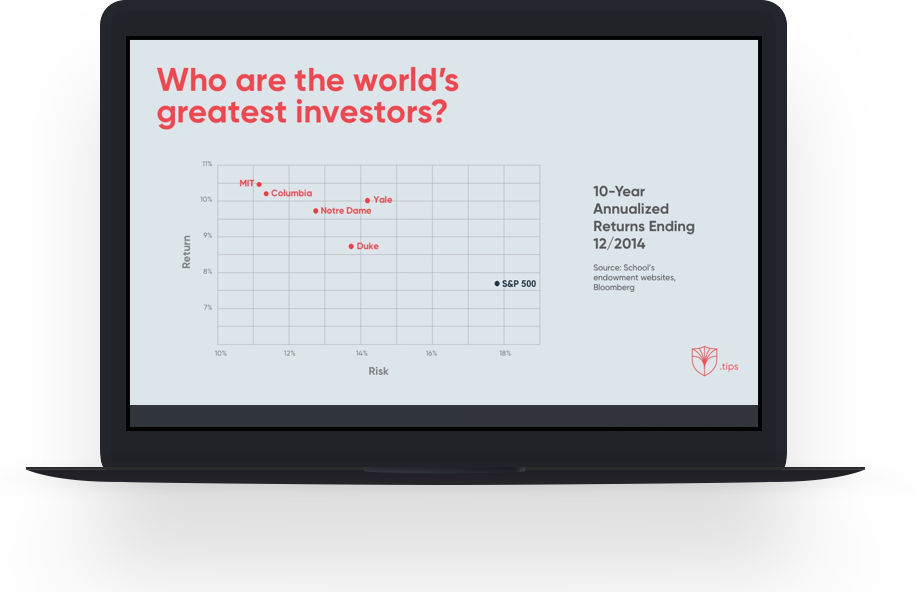 Bonus Guide
Get a Free Retirement Planning Guide After Your Session!
Reserve your seat today and get a free copy of our retirement guide, which is packed full of information to prepare you for today's financial markets after the class.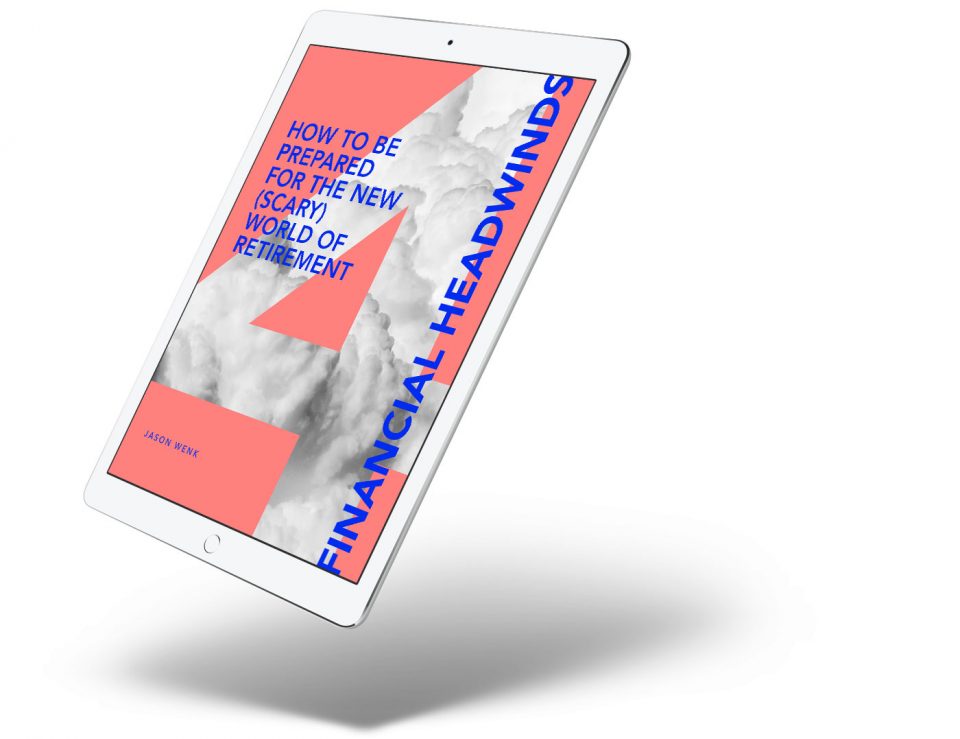 Wait! Don't miss out.
Our viewers have told us they wish they would've learned this information sooner. Begin building a better retirement today.
Register Now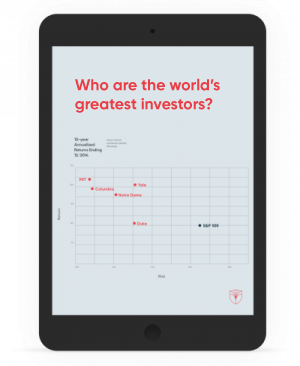 Register for this class
Your details will be forwarded to the webinar organizer, who might communicate with you regarding this event or their services