Workshop
Can Your Retirement Hold Up Against the Pandemic?
This free, 30-minute online workshop will show you how to prepare for a secure retirement, even in today's economy.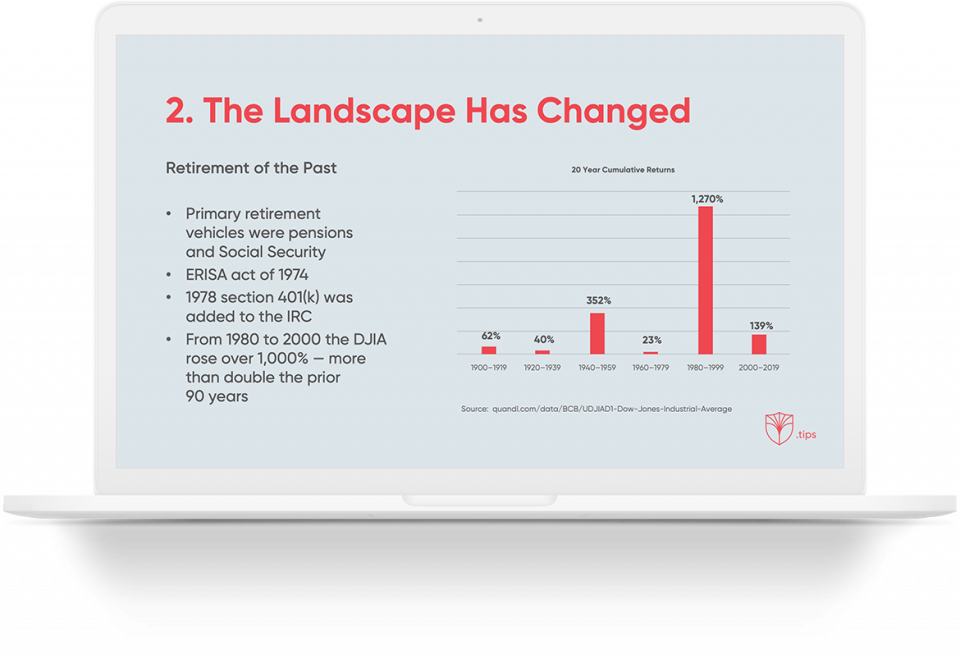 Why this pandemic is unlike anything investors have ever experienced and what to expect as we recover

Why the past 20 years has been so difficult for most investors and what the next 20 might look like

How proper planning can prepare you for the possibility of coming inflation and taxes
Why we created this workshop
If you're like many who are in or close to retirement, you know that you don't have time for catastrophic financial mistakes. Today's investors face unprecedented risks while the overly abundant sources of financial news and advice mean it's never been easier to be led in the wrong direction. We want to help real people like you get the information you need to make smart decisions so you can feel confident about your future.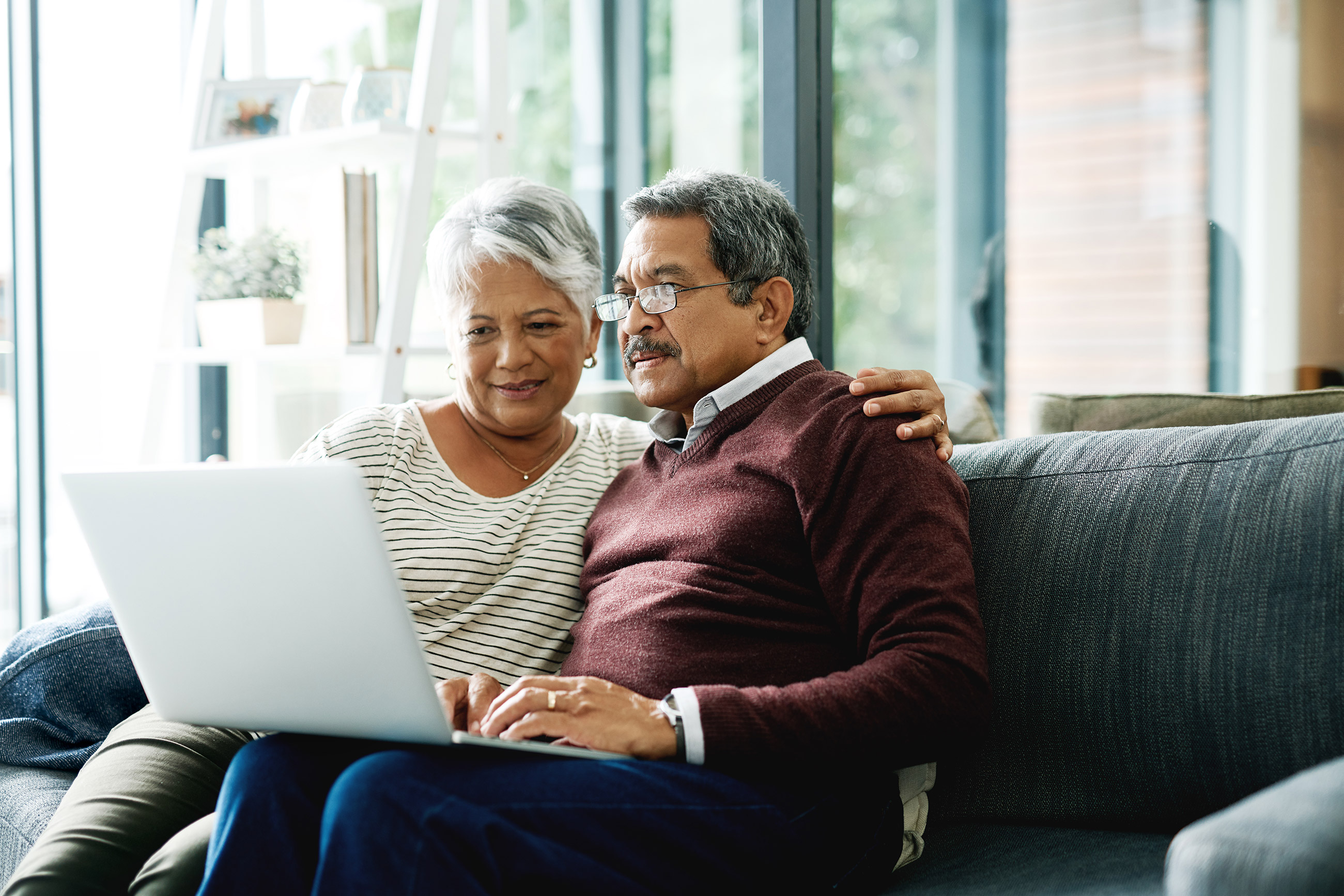 Thrive in This New World of Retirement
We've put together this free educational online workshop to help you do just that. Even if you've been to classes on retirement before, or already have financial advisors helping you with your money, you can still benefit from the insights this workshop provides.
Register Now
Wait! Don't miss out.
Our viewers have told us they wish they would've learned this information sooner. Begin building a better retirement today.
Register Now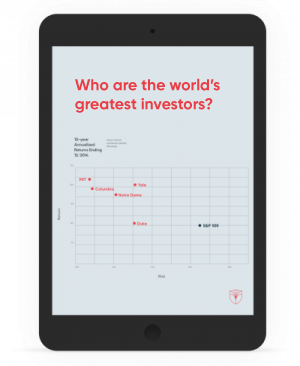 Register for this class
Your details will be forwarded to the webinar organizer, who might communicate with you regarding this event or their services