If you haven't noticed what the stock market has been doing lately, you may just be one of those people who keeps their TVs off. If you own equities, on the other hand, by way of stock ownership, a mutual fund, exchange traded fund, an IRA, or 401k plan, then you have noticed. Your balance has made some healthy gains.
Several years ago, the former chairman of the Federal Reserve used the term "irrational exuberance" to describe the mindset of investors leading up to the dot.com bubble.  Today, it's not so much an irrational exuberance as a reasoned exuberance. The restraints have been removed from corporate America and the result has been outstanding, incredible and extraordinary.
How Outstanding is Outstanding?
In January of last year, the Dow hit 20,000, followed by 21,115 by March 1, 22,016 by August 2, 23,158 by October 18, and 24,272 by November 30. It had hit 25,000 by January of this year. Last year included five one-thousand-point milestones. The Dow was up 25 percent on the year and hit 71 record closes; an all-time record. The Nasdaq Composite did even better at 28 percent.
Many of the best-known names in high tech rewarded their shareholders with great performances in 2017. Apple's stock was up 46.1 percent during 2017. Facebook, Amazon, Microsoft, and Google-parent Alphabet Inc. were responsible for a large portion of the S&Ps gains during the year.
Even Dow components like Boeing and Caterpillar had an outstanding year.
There were five reasons that helped contribute to the market's spectacular performance in 2017, including two that might have faltered markets of the past.
Lower Corporate Taxes Drove the Markets
Tax reform and the cuts to the corporate tax rate further accelerated the run up in the markets. Even the expectation, prior to passage, was enough to drive the markets higher. The corporate tax rate was cut from 35 percent to 21 percent. Corporations were given the ability to repatriate billions of dollars held in foreign countries. The hope on Wall Street is that lower taxes mean higher profits.
Would you like to learn more about our free retirement planning online workshop?
Take me there
The Prospect of more Government Spending Drove the Markets
Also, in 2017, there were expectations of a $1 trillion infrastructure spending bill that would prove to be another economic engine for driving the economy further. Just the anticipation of a bill that might be passed in 2018 was enough to spur confidence in another future market stimulus.
The Dow's performance during the first year — January 20, 2017 to January 18, 2018 — of the new administration was actually 31 percent, the best first performance for any president since FDR. The S&P 500 turned in a similar great performance, up 23 percent during President Trump's first year.
Tech Stock Super Performance Drove the Markets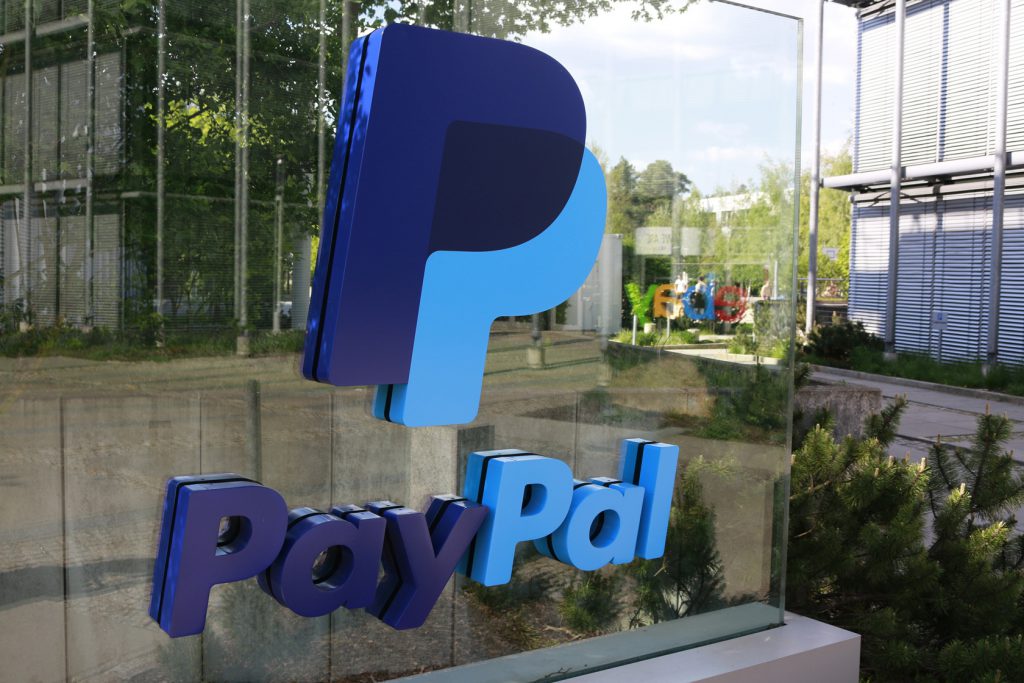 Momentum stocks were hitting on all cylinders and the strategy paid off big during 2017. Tech stocks were the biggest piece of this puzzle as well and while some hit some volatile periods during the year, they were able to recover. Tech was 2017s leading sector.
It wasn't only the behemoth tech companies that drove the markets, but many others a notch below, like Micron Technology, PayPal, and Nvidia that experienced incredible growth in stock prices.
Inflation Fears and Rising Interest Rates Did Not Deter Wall Street
Inflation remains low and this is welcome news by Wall Street investors. While fears of rising inflation can throw a wrench in rallies, real inflation remained low during 2017. The price of oil remained low despite efforts by OPEC to reduce inventories. Without real inflation fears, and with only incremental increases in the Federal Funds rate, the restraints on the stock markets were cast aside.
The Rally Continued Despite North Korea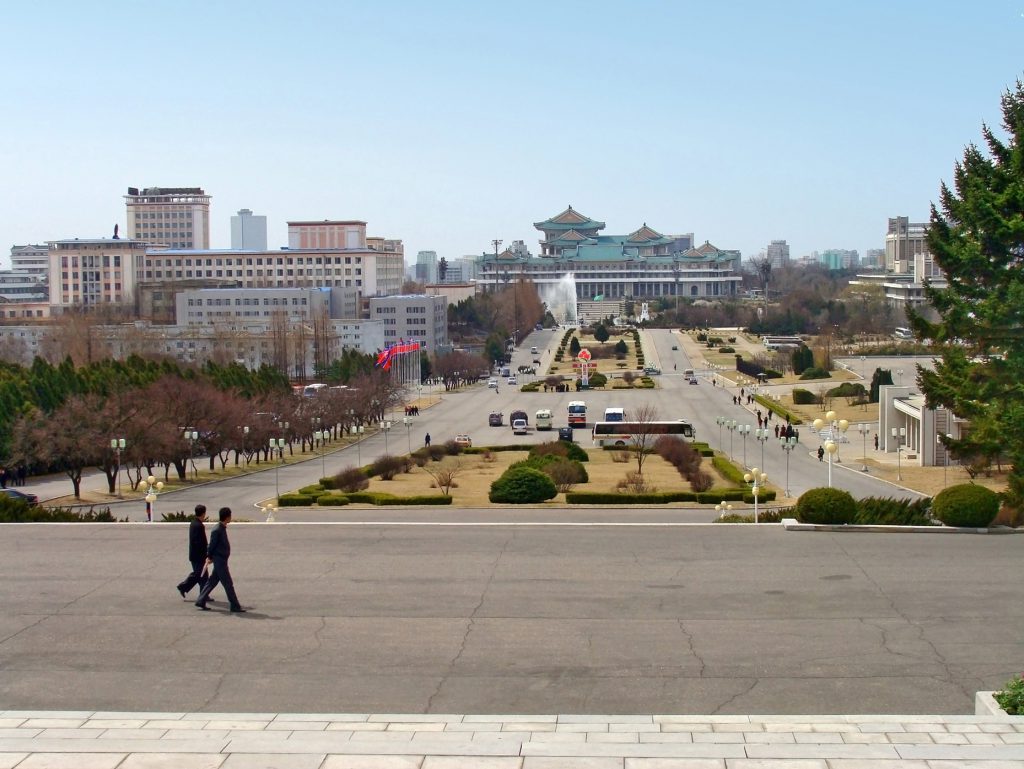 While geopolitical concerns often disrupt the upward trajectory of the market, concerns like North Korea or Iran had little impact in 2017. A Russia collusion investigation, that wasn't turning up any hard evidence during the year, was not slowing Wall Street either. Kim Jong-un did not have the power to slow down the U.S. market or other worldwide markets. With missiles being launched, the market continued to rally.
While 2017 was a slam-dunk for equities in most sectors, you may need some guidance for the remainder of 2018. Valuations in some sectors are very high. Talk to one of our advisors to determine a mix of investments that meet your risk tolerance-adjusted needs and goals.